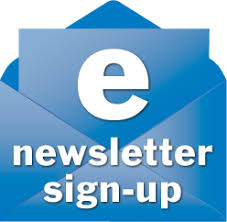 Engagement Ranger - Supporting Documents
Candidates are requested to complete the application form and submit it with their CV by email to viewpark@blae.net by no later than 12 noon on 24th  March 2021. This should be accompanied by a statement as to why you are the person for the job which should be no more than 600 words. If you have a letter of introduction, you may include it.
Advice on preparing your application is contained in the application form. 
Interviews will be held at Midshawhead Farm, on the Historic Douglas Support Estate, on Tuesday 30th March 2021. There will be an opportunity for a one-hour accompanied tour of the estate which will be followed by an interview in two parts lasting about one hour.
Candidates are welcome to visit the estate outwith these arrangements.
All contact will be 'socially distanced'. Candidates are advised to dress for the weather, and not to impress.
• job Decription and Person Specification
• Equal Oportunities (Draft)
• Safe Recruitment (Draft)
• Supervision (Draft)
How to submit your application
All applications must be submitted electonically to viewpark@blae.net.
Please mark all correspondence clearly with your name and the post being applied for.