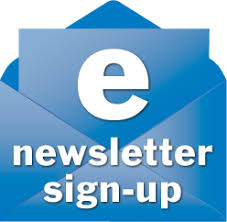 James Henderson Davie (1926-2018)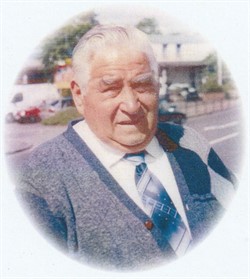 Jim Davie was born on 8th Februsry 1926, and was for many years a tenant farmer on the Historic Douglas Support Estate, a resident of Mid Shawhead farmhouse.
The last of the tenants who once farmed the extensive Douglas holdings, his faming career was brought to a close with the building of the M8 motorway, which cut through his land and prevented access to the southern fields.
His nephew, Gavin, contiued to graze cattle on the northern fields until Jim's death on 19th February 2018, following which the tenenacy fell into abeyance.